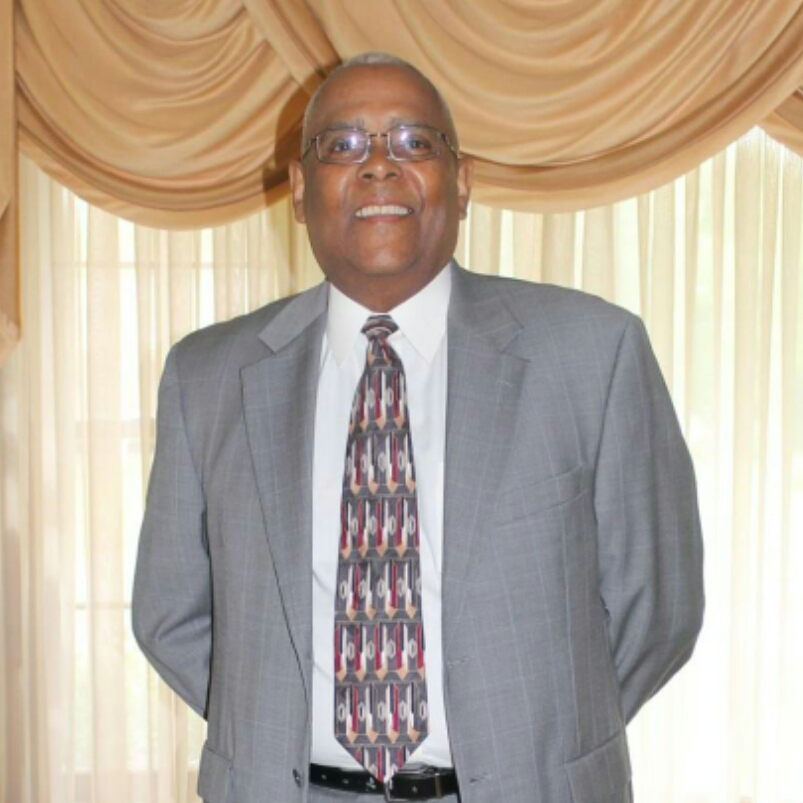 Mr. William "Mann" "Bill" "Fox" Tyler Morris, 68, of Richmond, Va., entered into eternal rest on Saturday, October 15, 2016, at his residence surrounded by family and friends. He was born on January 22, 1948 in Charlottesville, Virginia to the late James and Martha Morris. He is proceeded in death by his late brothers; Reginald Morris, Robert (Hugo) Morris and Sirell Carey.
He was educated at Jefferson Elementary and graduated from JP Burley High School in 1966. After high School William served in many different roles, joining the United States Army and served in the Vietnam War, March 1969 to February 1970 and remained active until 1976. He became a State Trooper, November 1977 and retired as a Sergeant in June 2003. From May 2004 to February 2012 William served in the Federal Reserve Police and retired as a Staff Sergeant.
He gave his life to Christ at an early age and attended Mt. Calvary Baptist Church in Powhatan, Virginia.
William was an avid Oakland Raiders fan and the President of the Powhatan Cruisers car club. Besides football and cars, he loved to sing which he did in his band as a young adult. His generosity and kind heart was an inspiration to many family and friends. Always laughing, joking, and giving words of wisdom to whomever he met, making you smile.
He leaves to cherish his memory a son, Tyler W. Morris of Richmond, Va.; a sister Doris Dowell of Troy, Va.; a devoted lady of 19 years, Danita Allen of Powhatan, Va.; and her children, Donald Jr. of Richmond, Va. and Brittany Cox of Charlotte, NC; a granddaughter, Lilly Cox of Richmond, Va.; two sisters-in-law, Delores Morris of Charlottesville, Va. and Gracie Morris of Scottsville, Va.; and a host of nephews, great nephews, a great great nephew, nieces and devoted life time friends, Thomas Hall of Irving, TX, Elliott Anderson of Goochland, Va. and Christopher Tyler of Richmond, Va.
Funeral Services will be held at 11a.m. on Saturday, October 22, 2016, at Mt. Zion First African Baptist Church, 105 Lankford Ave, Charlottesville, Va., with the Reverend Larry Collins officiating. Interment will follow at Riverview Cemetery, Charlottesville, Va.
The family will receive friends at the church one hour prior to the service.
In lieu of flowers, donations can be sent to Powhatan Christmas Mother at P.O. Box 461 Powhatan, VA 23139, or Powhatanchristmasmother.org, in memory of William T. Morris.
The family would like to give special thanks to Hunter Holmes McGuire VA Medical Center and Ascend Hospice of Glen Allen, VA for the care and comfort they provided.
J.F. Bell Funeral Home is in charge of arrangements. www.jfbellfuneralservices.com