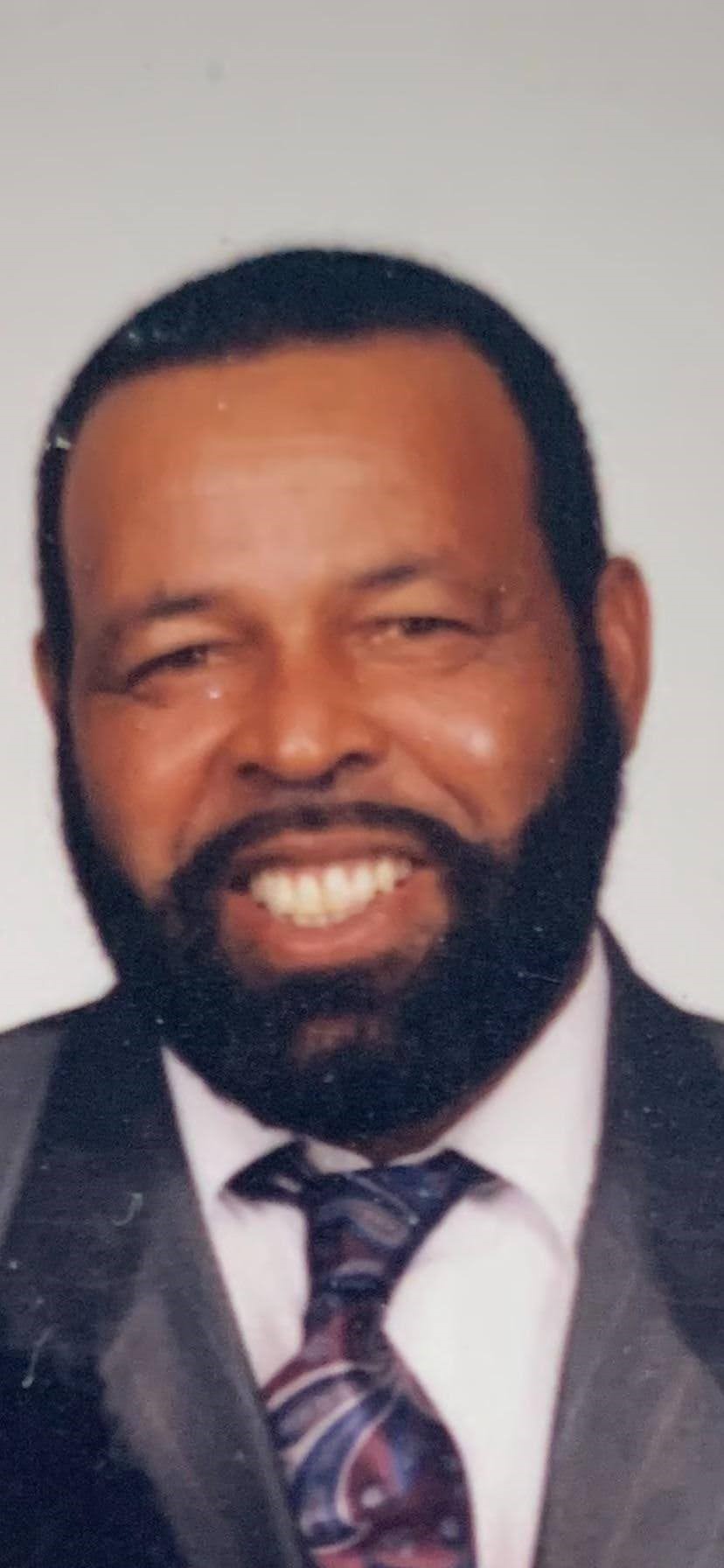 Mr. Linwood Lee Davis, age 71, peacefully departed this life on Sunday, January 31, 2021, at the University 0f Virginia Medical Center in Charlottesville, VA surrounded by his children...
Born on December 30, 1949 in Louisa County, VA to
Mr. Leonard Brooks and Mrs. Francis Ann Davis (Anderson).
Lee was the grandson to Mr. Ruby Davis Sr, and
Mrs. Alice Davis.
In 1967 he married Sylvia M. Ellis, and to this union 5 children were born: Jamie, Joey, Kathy, Katrina and Kristina.
Lee received his education from Louisa County Public Schools.
Lee was a hard worker all his life, he was the owner of Davis Concrete in Richmond, VA for over 20 years-his motto was
"YOU DON'T WORK, YOU DON'T EAT" and he lived by that!!
Lee was predeceased by his grandparents, his parents, youngest son Joey Linwood Davis, brothers Francis (Billy Bird) Anderson and Leyton Brooks. Sisters Rhonda Anderson, Remona Anderson Hughes, and Rebecca Allen.
Survived by wife Betty Davis
His legacy and memories will live on in his four, children:
Jamie (Victoria) Davis, Kathy (Michael) Matthew,
Katrina (Russel) Hunter, Kristina Davis, and daughter in law Cheryl Brooks Davis. A special daughter Kerry Bussell.
Eight grandsons, three granddaughters,
sixteen plus great-grands.
Lee is also survived by four brothers: Charles- (Grace) Anderson, Wayne (Peggy) Anderson, James (Grace) Anderson, and John (Tiana) Anderson, Five sisters Ruby Thomas, Ruth Washington,
Regina Cabell, Rosa Anderson, and Robin (Pete) Rankins,
sister-in-law Denise Anderson.
Devoted cousins that were more like siblings, Naturiel Syrkes,
Peter, Ike and Dwayne Jackson and friend Arnold Gee.
Lee had a host of nieces, nephews, cousins, and friends.
Lee was always the life of the party or card games; his infectious laugh and beautiful smile will always be embedded in our hearts!
WE LOVE YOU DAD!!!
Walk-through viewing will be held from 3:00-6:00 p.m. on Monday, February 8, 2021, at the J. F. Bell Funeral Home Chapel.
Interment will be private.
Arrangements by J..F. Bell Funeral Home Inc.